Rwanda's governmental landscape is stable with minimal corruption
According to the Ibrahim index of African Governance, Rwanda is one of the only two countries to show consistent overall governance improvements since 2000. It is also one of the top five most improved countries since 2000
Rwanda is one of the few African countries on track to achieve the Millennium Development Goals (targets for addressing extreme poverty)
Uganda is considered the world's most entrepreneurial country
• The Global Entrepreneurship Monitor (GEM) named Uganda last year the world's most entrepreneurial country
• Uganda lists its total early-stage entrepreneurial activity at 35.5% (of adults aged 18-64) compared to 13.8% in the United States.
• The main reason for such a high percentage of new businesses is the dearth of other options
• The United States doesn't even make the cut on Inc's ranking of the top ten most entrepreneurial countries in the world. They use a very traditional definition of entrepreneurship: identifying needs and taking the risk to fill that need
Rwanda has been working hard to make systems business-friendly
You can start a business in 48 hours in Rwanda. On average, it takes 11.1 days in high income OECD (Organization for Economic Co-operation and Development) countries
According to the Fitch rating agency, Rwanda is experiencing 'rapid and inclusive economic growth driven by credible economic policy'
Uganda's entrepreneurs could use help in sustaining their young businesses
• The unfortunate thing is that many of these young businesses do not survive very long
• Twenty percent of Ugandans aged 18-64 have discontinued a business in the past year
• What we are seeing is that there is a tremendous need for support of these young entrepreneurs in order to make these ventures sustainable
Rwanda's government is forward thinking in many ways
 Rwanda has the world's highest representation of women in parliament with
64% of the country's members of parliament being women
 Net primary school attendance is at over 91%
 On the last Saturday of every month, every Rwandan, starting with the President, participates in Umuganda, a day of national community service. Through Umuganda, Rwandans have built schools, medical centers, hydroelectric plants, and rehabilitated wetlands to create highly productive agricultural plots, and cleaned their cities, towns and villages – making Kigali one of the cleanest cities in Africa
 Rwanda is leading Africa's digital revolution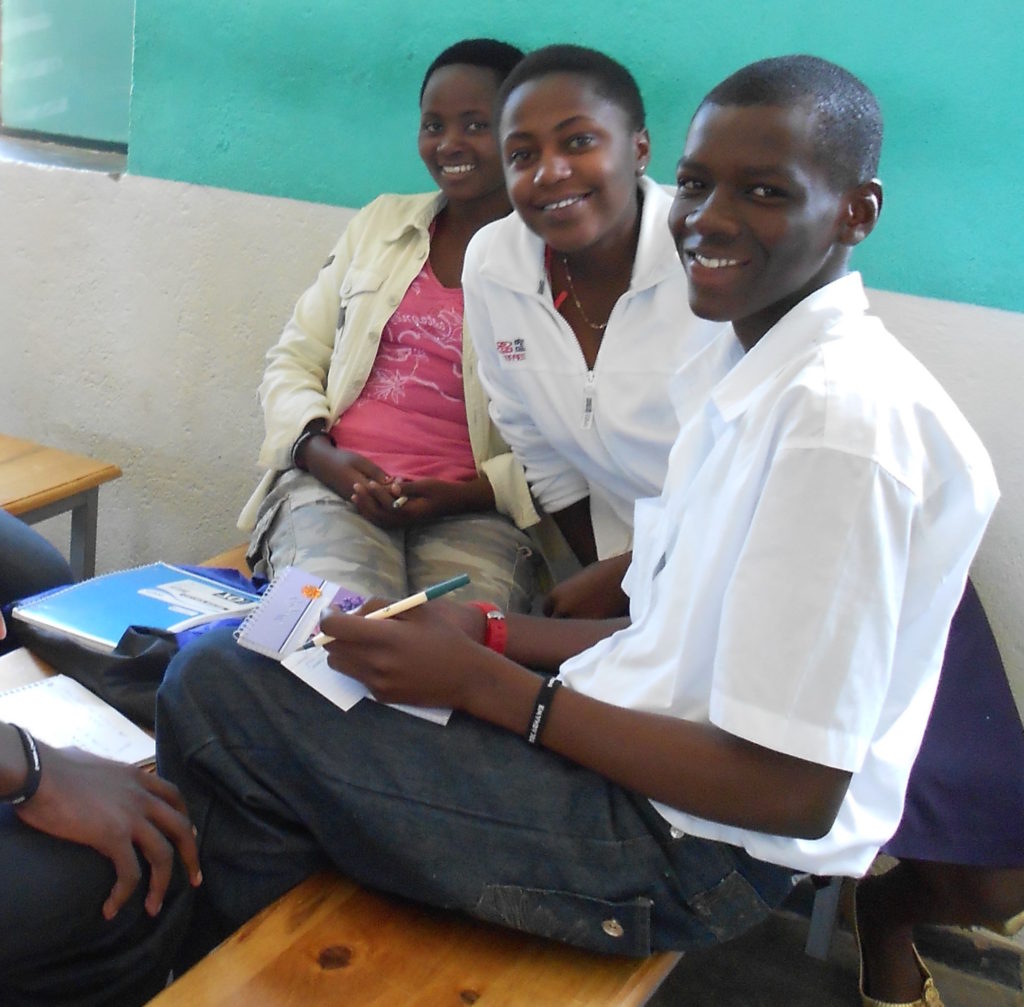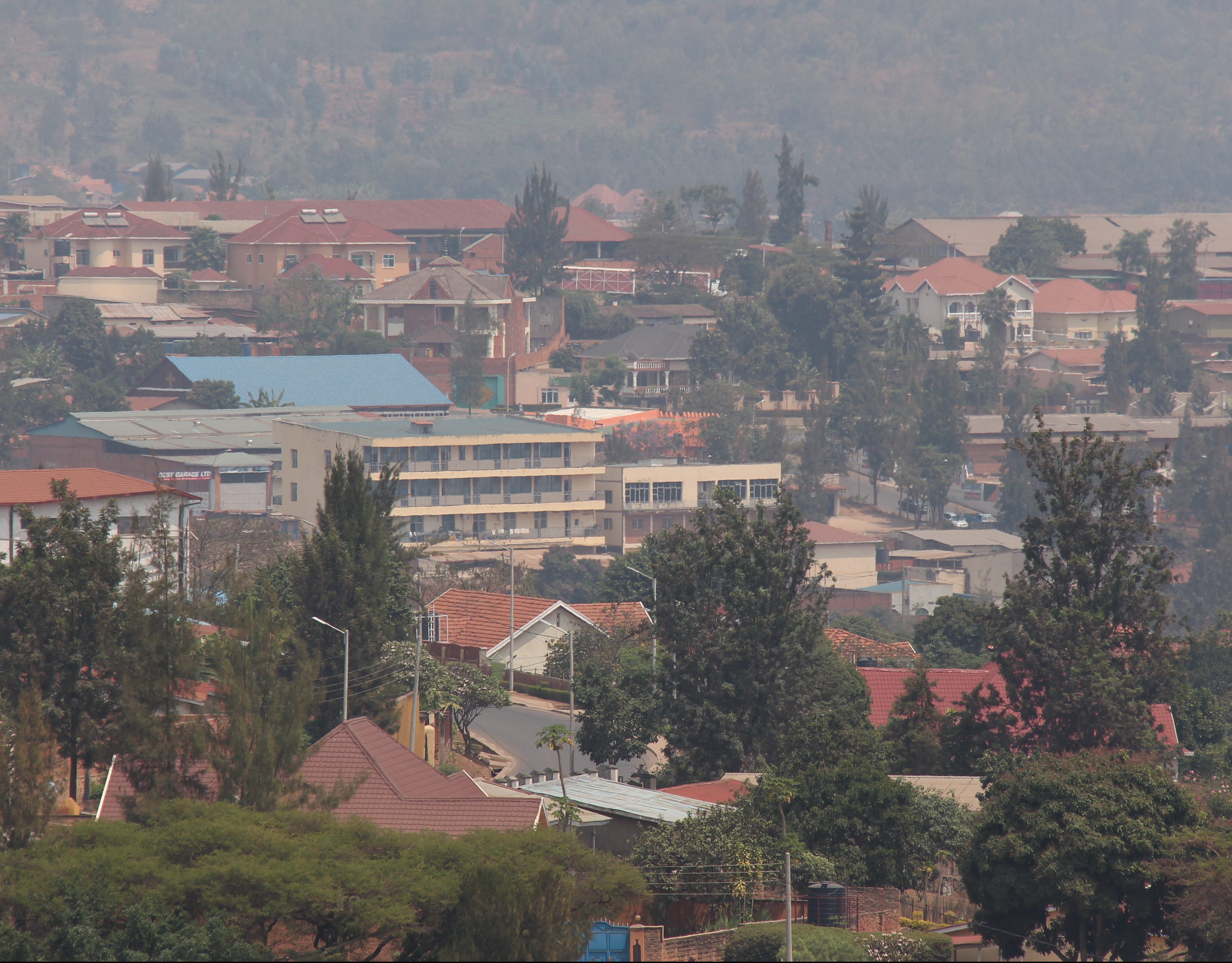 The IDEA4Africa team has worked in both Rwanda and Uganda for years making connections and partnerships with individuals, organizations and governmental agencies. We know the terrain.

For both Rwanda and Uganda, their population explosions are leading to the need for innovative thinking
 Like Rwanda, Uganda is having a population explosion of young people entering the job market. There may be 400,000 youths looking for work with only 9,000 established jobs out there.
 There aren't enough jobs to support the current youth unemployment rate
 There is a need for job creators to support the next generation
 Innovative homegrown development solutions have reduced poverty. For example, the Girinka program, which provides every poor family in Rwanda with a cow, has reduced malnutrition, increased agricultural productivity and created small business opportunities
 Rwanda and Uganda's development boards support entrepreneurship education
 Development boards want to focus on education and skills development in youth to sustain businesses because education can be passed from generation to generation
Both Rwanda and Uganda's "natural resources" are considered to be their people.
As in most East African countries where we have worked, it is clear this next generation wants to make meaningful change in their communities and in their own lives and the lives of their families.