Institutions who complement our work:
We aim to amplify the work of our partners and contribute to the skill sets and experiences they are providing to youth through student and staff engagement opportunities.

Bridge2Rwanda:
Bridge2Rwanda, charged by Rwandan President Paul Kagame, to "burst the bottlenecks" that prevent Rwanda's best students from earning scholarships to international universities.


School Entrepreneurship Network (SEN):
SEN is a Rwandan youth-led and youth-focused nonprofit organization working to encourage and support entrepreneurship and innovations of high school students in Rwanda through creating and sustaining entrepreneurship clubs in the secondary education system.


Kepler:
Kepler is a nonprofit university program based in Africa and designed for the developing world. Our students get the best of online learning paired with in-person seminars — all while students work toward a U.S.-accredited degree and a great job after graduation. Our goal is to create a global network of universities, beginning in Rwanda, that deliver the skills that emerging economies need for a price that all talented students can afford.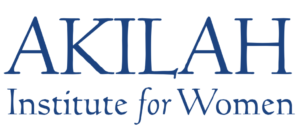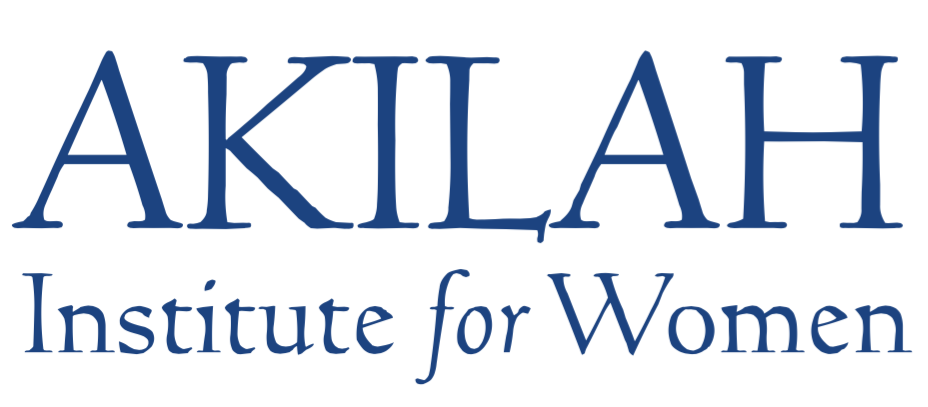 AKILAH Institute for Women:
The Akilah Institute is a college for women in East Africa offering a unique model of market-relevant education that enables young women to achieve economic independence and obtain leadership roles in the workplace and in society.


Open A Door
To equip and empower young women from post-conflict countries to become leaders who change their nations.

Code Club, The Trigger to Invention
A six-month program aimed at equipping students in high schools working with mentors in programming, design, leadership and business to create exceptional solutions.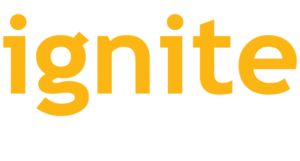 Ignite Rwanda: Linking Entrepreneurs to information
Ignite Rwanda is your platform to find information and stay updated about the entrepreneurship ecosystem in Rwanda.