Our Mission
To inspire and equip youth entrepreneurs to develop social and economic value for their communities and for the world.
IDEA4Africa is a non-profit organization based in Rwanda and Uganda that has created a powerful model for change. We have synthesized, over many years, best practices on how to teach entrepreneurship to both teachers on the front lines and the growing youth sector who are looking to develop 21st century skills.
Economic and social progress will only occur if people learn to think entrepreneurially and take action on their ideas. 
Announcements
IDEA4Africa is the proud recipient of a grant from the Skees Family Foundation.
The Skees Family Foundation works to end poverty by partnering with social entrepreneurs building self-help models in education and job creation leveraging storytelling for social change.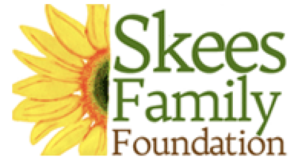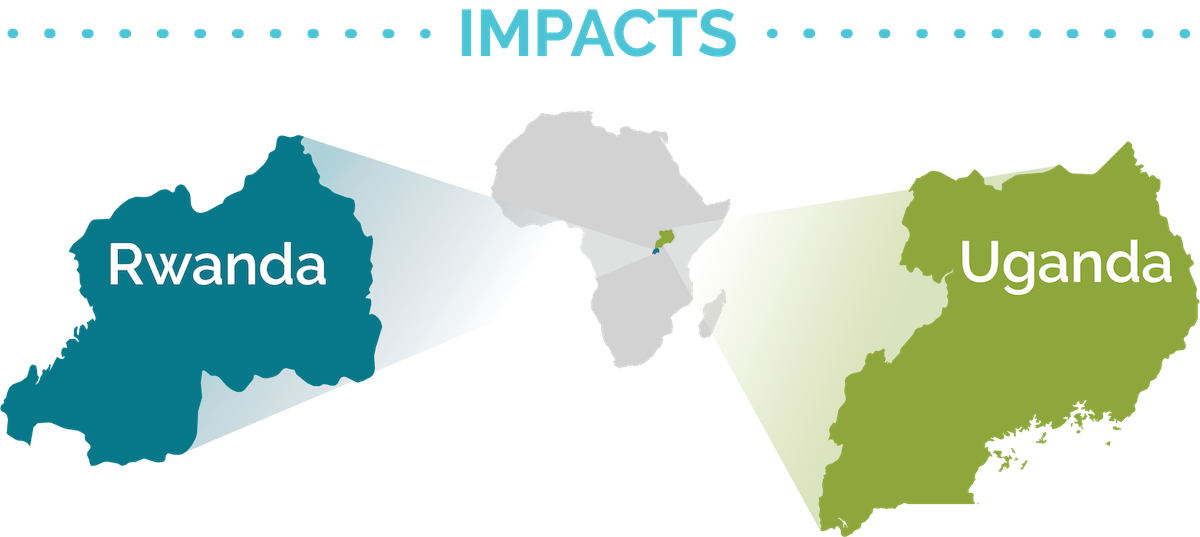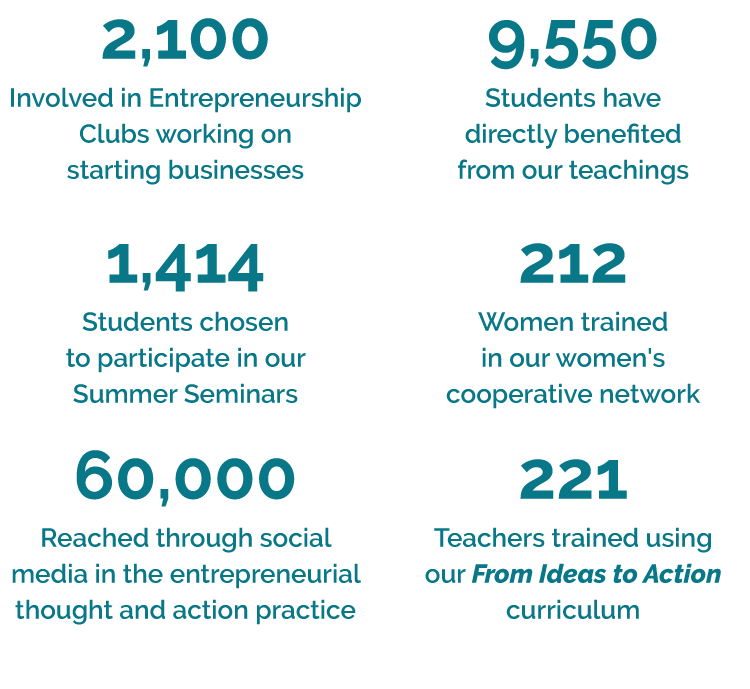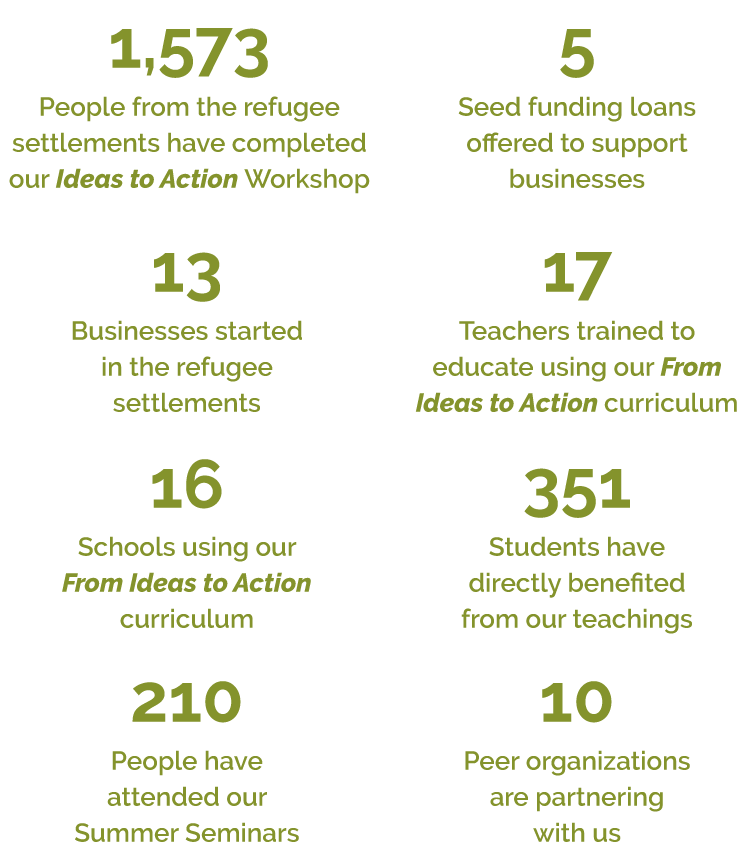 Some of Our Partners