Our Mission
To inspire and equip youth entrepreneurs to develop social and economic value for their communities and for the world.
IDEA4Africa is a non-profit organization with the goal of increasing the economic growth wherever we work. We provide young entrepreneurs with the knowledge and skills they need to put their ideas into action creating an entrepreneurial culture in their communities.
Deogratias "Deo" Niyizonkiza Joins the Board of Directors
Deogratias "Deo" Niyizonkiza is the founder and president of Village Health Works. He is a leading advocate for the most impoverished people in the world and one who honors and respects the dignity of those he works to help.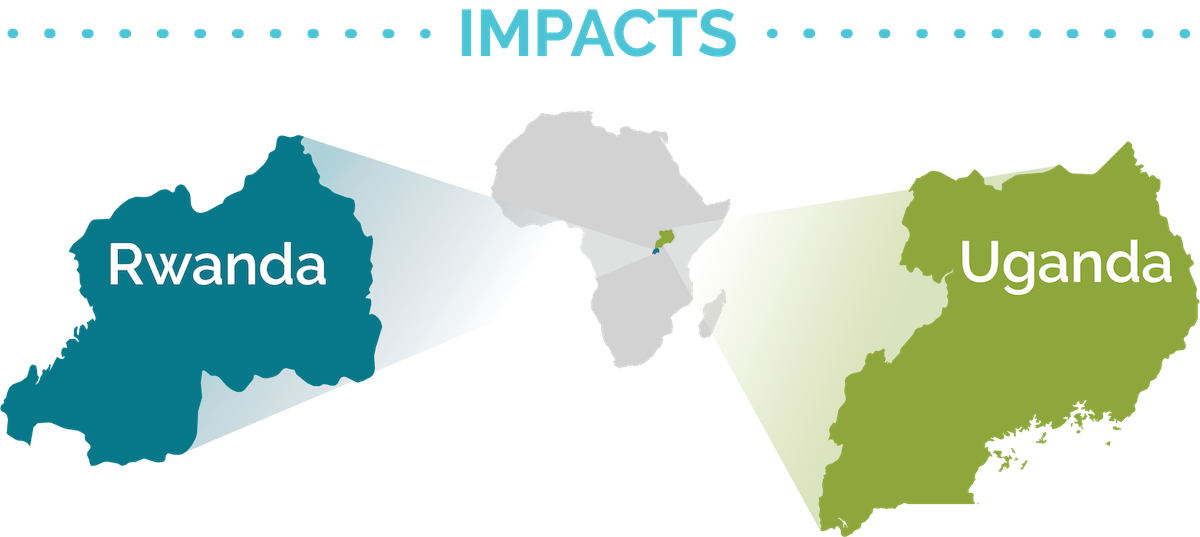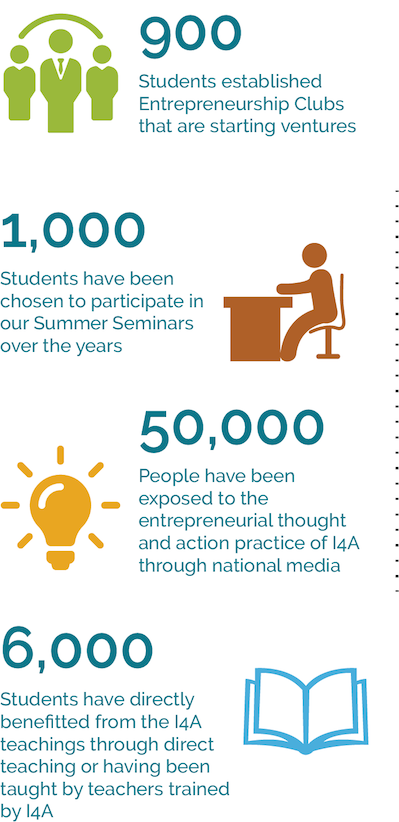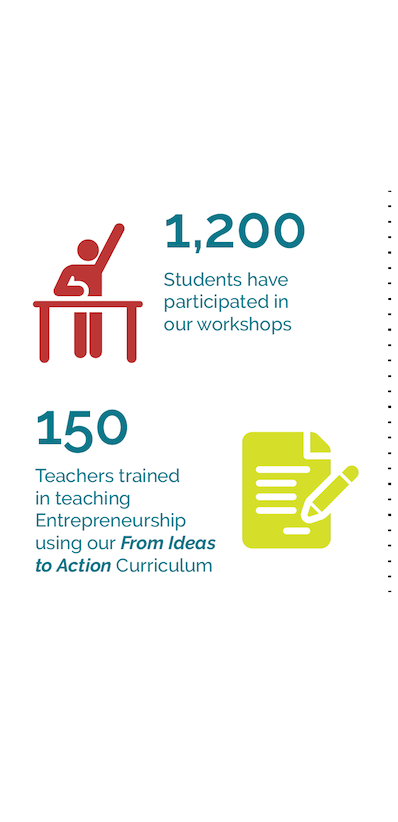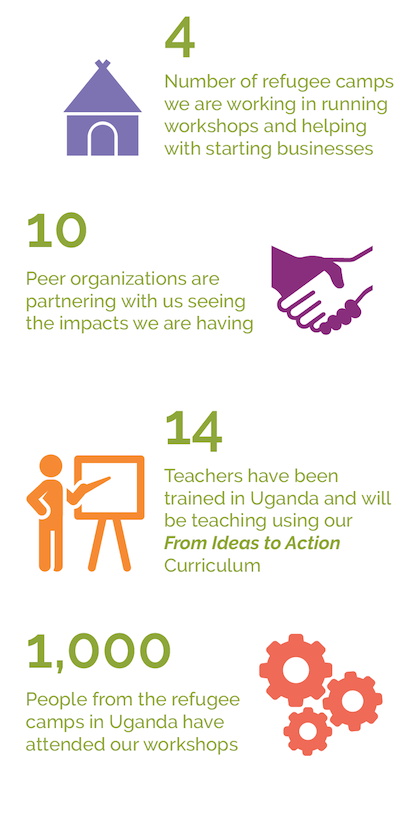 Some of Our Partners