IDEA4Africa
 was conceived after fifteen years of working to stimulate and catalyze young
entrepreneurs in four Sub-Saharan Africa countries: Ghana, Rwanda, Uganda, and Tanzania.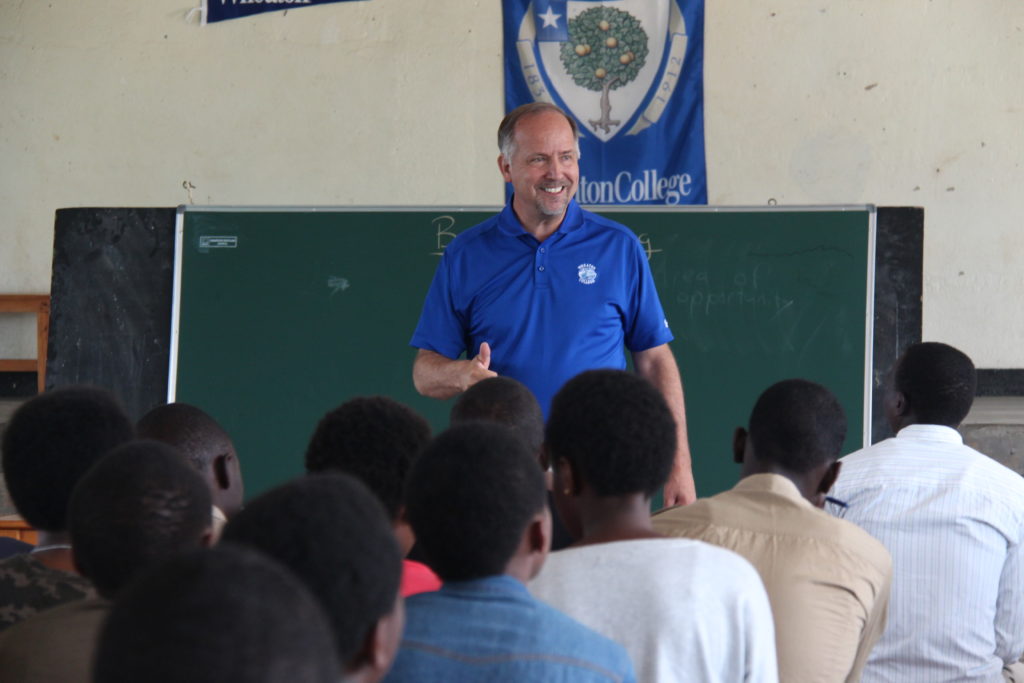 The organization is a result of years of forging relationships and best practices for teaching, mentoring and fostering the entrepreneurial spirit in those countries.
IDEA4Africa (I4A) is a direct result of the work, passion and commitment that started in the year 2000. We invite you to read about our journey below:
The independent organization was created to fund a new entrepreneurship center in Rwanda, built from the previous relationships established by the Babson fellows over the years. This non-profit organization is not connected to any higher education institution. The goals of the center remain the same and we are expanding upon the efforts and relationships that were made and developed over the years in Rwanda.
With funding from people who see the  value in the social and economic development of Rwanda and other SSA countries, the current and future activities of the organization will be able to grow in a sustainable manner. And the impacts will continue to be realized across the country.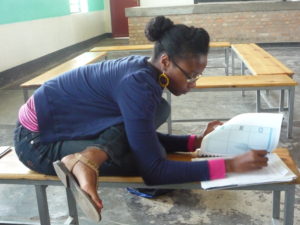 The new organization is enabling more people to participate in the entrepreneurial activities and programs, and is allowing for educational efforts to extend to the training of local educators, business people and governmental agencies and offices, spreading the entrepreneurial mission farther and deeper into communities.